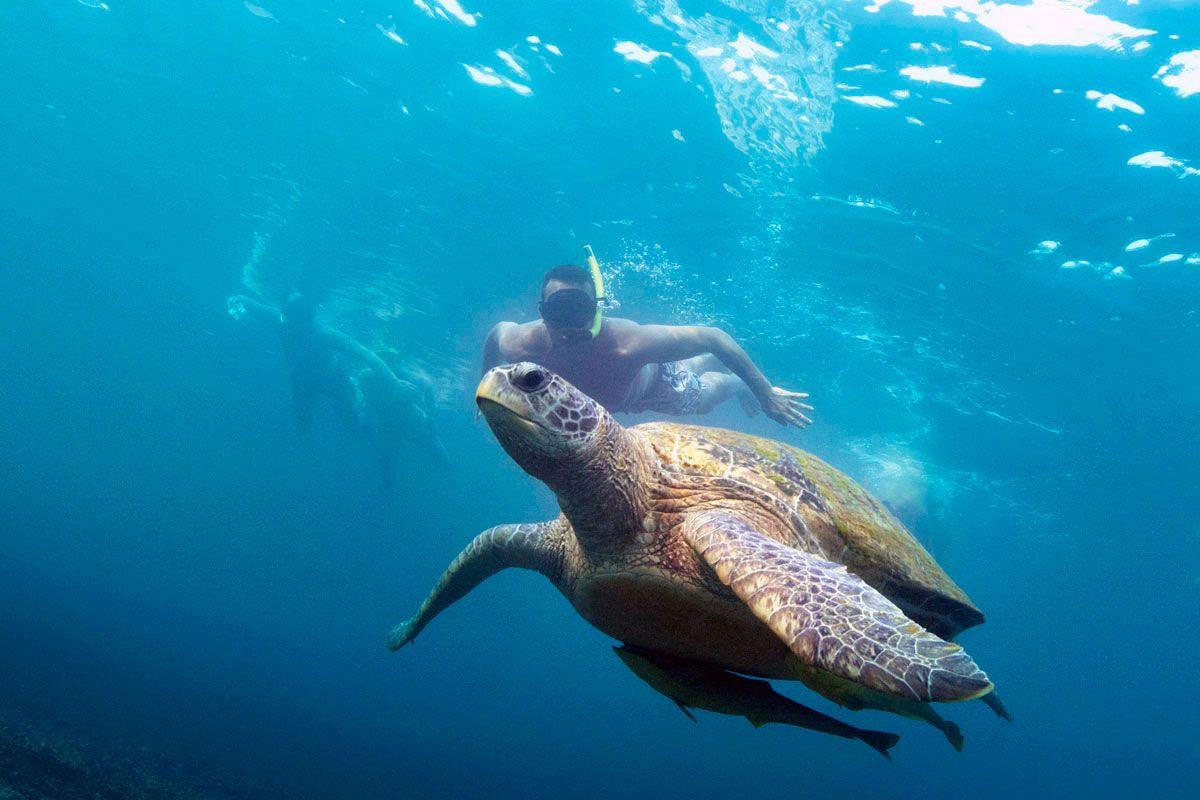 Give your loved ones something to remember
I'm sure everyone has been struggling with what kind of Christmas presents to buy for their loved ones. Too often the presents bought in a hurry end up forgotten in our closets. And when cleaning to the bin, dump and finally to the ocean. If we keep up the way we live now, in 2050 there will be more plastic than fish in our oceans. Every week there ends up plastic amount of two Empire State Building to our oceans. Plastic waste is dangerous for oceans' ecosystems and animals but also for humans' health. Microscopic small plastic particles end up to our bodies through food chains. What if instead of a new pair of pyjama pants you would get an optional present for you friend?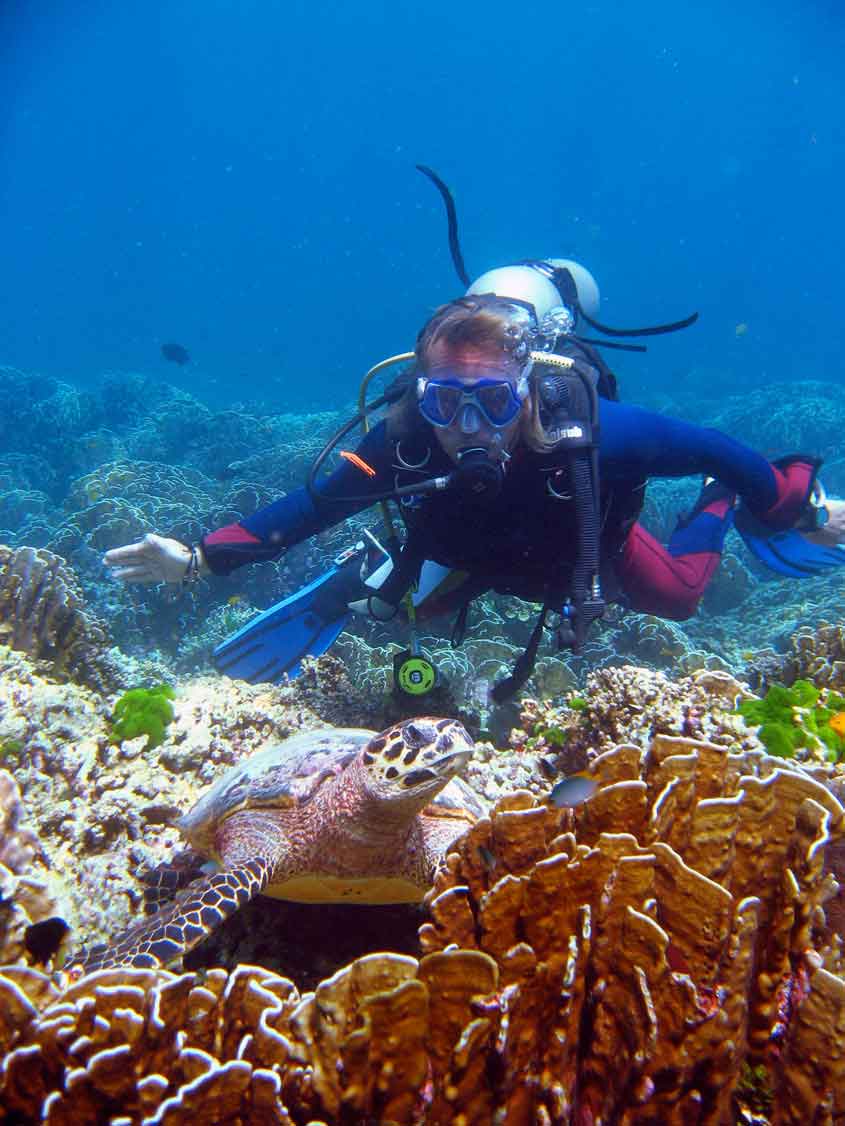 Ethical Christmas presents have been a success during the past years. For instance, with Unicef or Red Cross you can with few clicks buy a goat for African family or help their children go to school. Joulupuu-keräys is a charity fundraising in Finland where you can buy Christmas presents for children who might not have similar chances for them as others. These ideas have common goal to support people who need help and avoid unnecessary shoppings.
Other more ecological alternative compered to traditional presents is to give an unforgettable experience to a friend. Intangible presents don't collect dust in closets and they stand out from the usual ones. In busy everyday life, time spent with a friend cheers up and new experiences aren't easily forgotten. Investing to travelling is like putting money to the bank so a gift card for Koh Tao Divers might be just the one right present for your friend.
After diving it's hard to believe we live in a materialistic world. Underwater world is full of new and amazing stuff. Usually first timers describe their dive as best experience in their lives. Diving opens eyes and brings new perspective to life. What would be more cool Christmas present than a chance to see whale sharks, turtles or colorful amazing corals. This year give an unforgettable experience as a Christmas present!
Author: Anna Heiskanen
---
Santas little helpers at Koh Tao Divers are waiting for your email!

This email address is being protected from spambots. You need JavaScript enabled to view it.