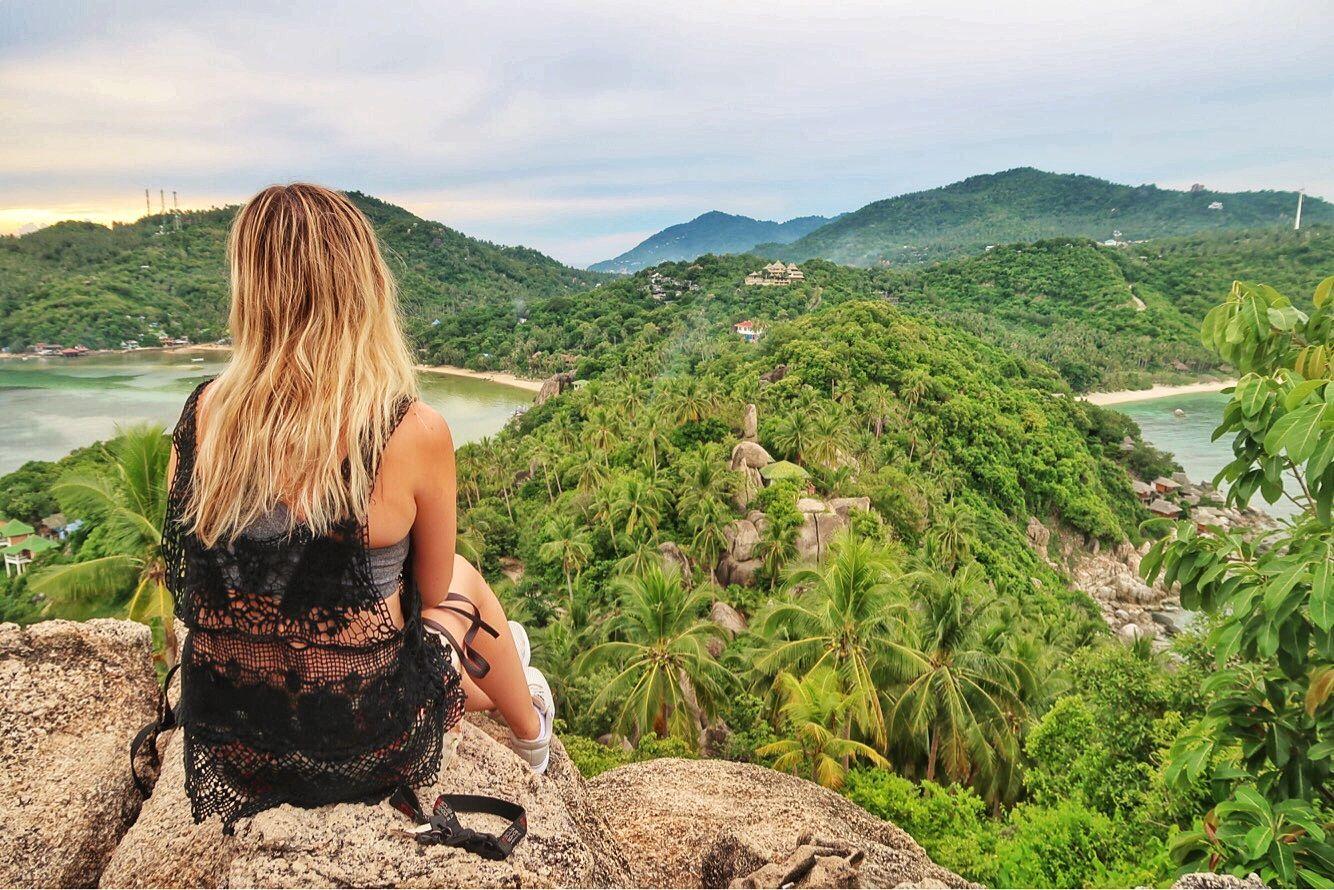 Internship at KTD – Learning new skills
It was rainy October in 2017 and I was browsing the internet trying to find a place to do my last internship for my Hospitality Management studies. My interests about Hotel and Restaurant Services are varied, so I didn't see myself doing my internship in restaurant or hotel reception. I need something new, different and maybe a bit exotic.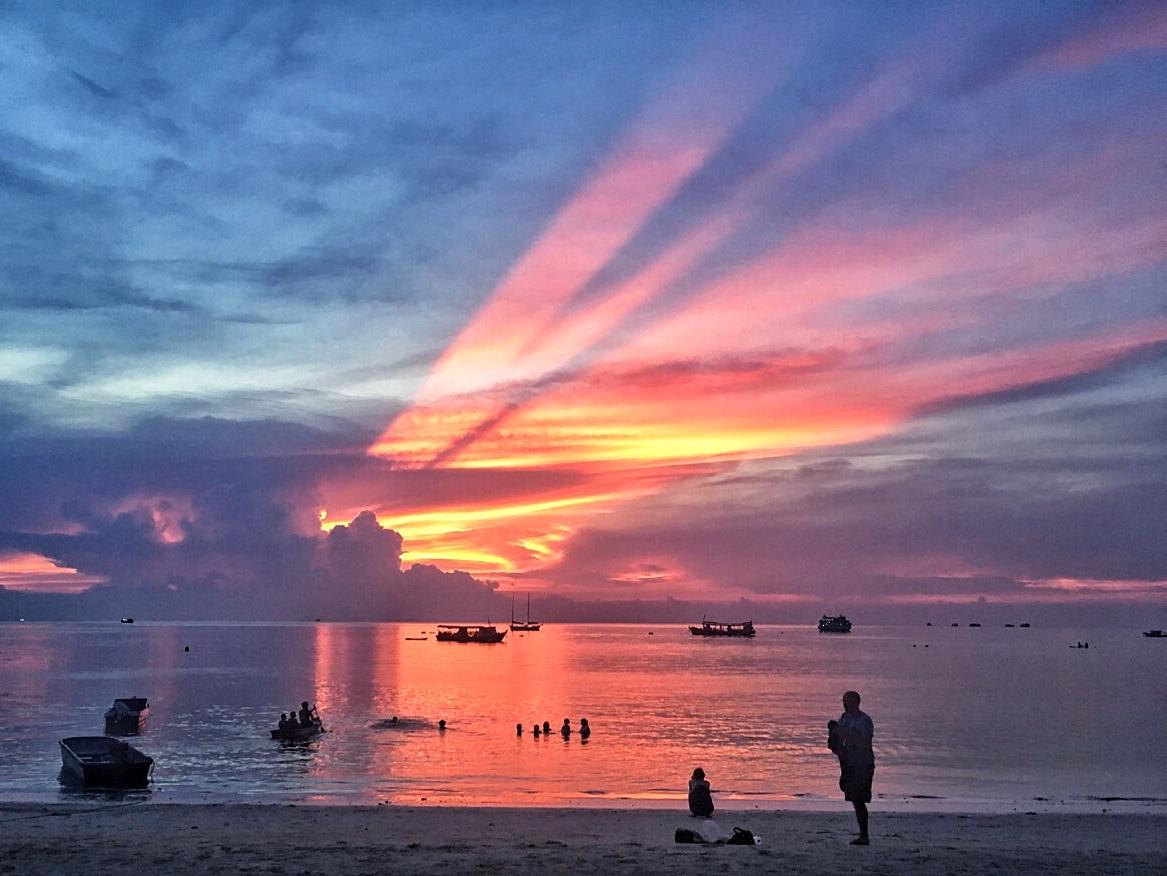 I felt like I needed a five-minute break middle of this internship mess. I opened Facebook and started scrolling the endless newsfeed and there is was, the perfect solution! There it was, a big turquoise Koh Tao Divers Advert saying they were looking for interns. Business mixed with scuba diving? How can I say no! The application was ready in couple minutes and soon I was already booking my flights to paradise island Koh Tao.
Now I have been working almost two months here in Koh Tao Divers office. I have had very good impression of how diving business works. It's kind of same as my industry but still so different and more interesting. Situations change quickly so you need to react quickly. It's important that you can work under the pressure in a job that can occasionally be quite hectic. I think that the most important part of my job is make sure that customer's dives will be their most unforgettable experience ever and it is very rewarding to see the smiles when the boat comes back after the dives.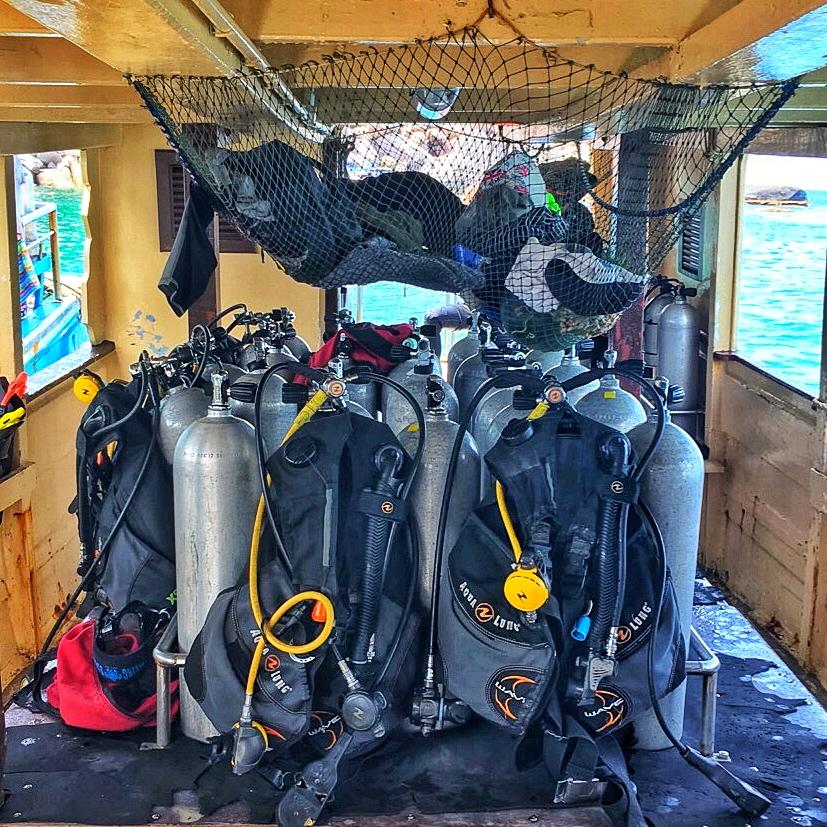 To achieve that goal, there has been so many things to learn. It's not only about diving, there is lot of things that happens around them. We must find suitable instructor or divemaster, verify customer's medical history, do all the paper work with customer etc. Everything must be organized between customer, instructor, boat and office. Organizing is one of most important thing you need to learn here. It is valuable skill in any job.
Before starting my internship in Koh Tao Divers, my expectations of job in addition of office work was that I am listening and be jealous about customers wonderful diving experiences. Fortunately, it wasn't only listening. Koh Tao Divers recommends all interns to do at least Open Water Diver -course, so it's easier to understand what is going on and what everyone is talking about. I took the advice and signed up for the SSI Open Water Course. And as you can probably guess, it wasn't my last dive! It was love from the first breath and I have to admit that I'm addicted a bit!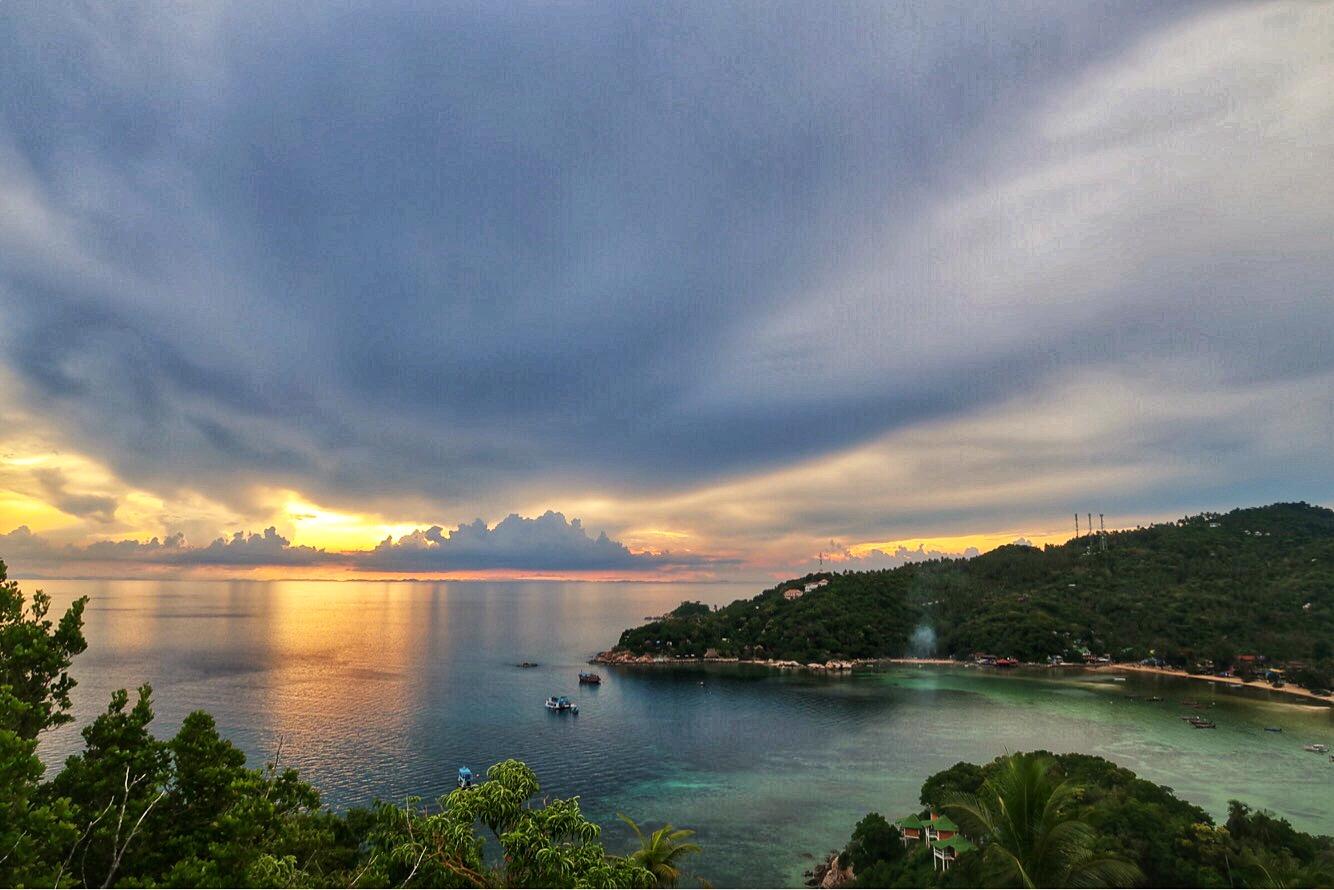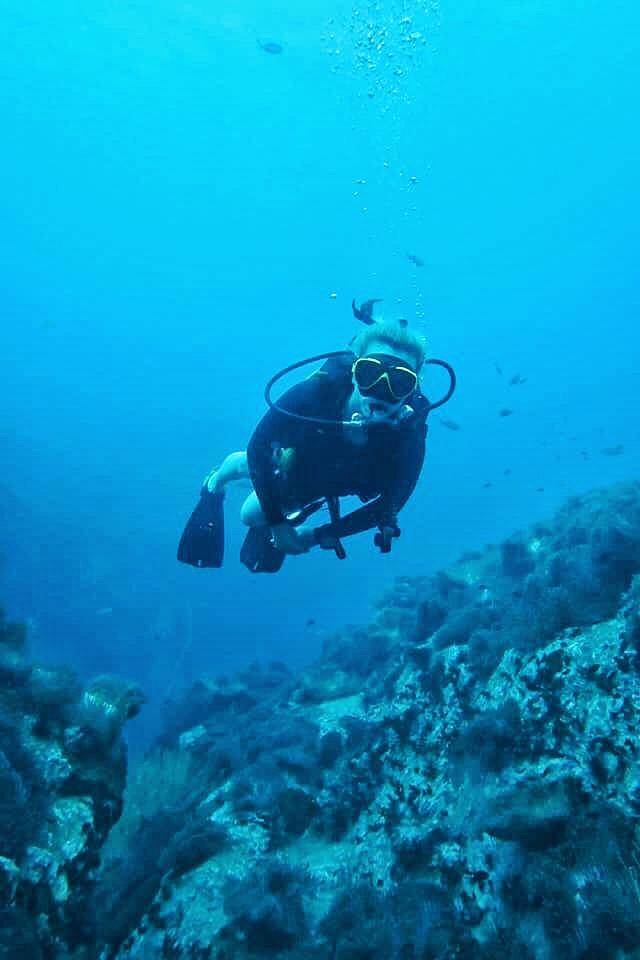 I started my three days Open Water Diver -course on the first internship week. That helped me a lot. Before that I didn't know anything about what staff and customers were talking about. After the course it was so much easier to talk with someone who dives as well. It doesn't help you only with conversations, but also with business. Now I knew how to answer customers' emails and I was able to explain to the customer walking in what each course and trip includes. It's such a great feeling when you notice that you know about things and can answer most of the questions that the customers' have.
In addition to basic course I have done Advanced Adventurer, Nitrox and Deep Specialty courses within two months. Deep Spec certification allows me to go down to 40 meters. I also have done quite a few fun dives and there is so much more coming! I can say that I have finally found my very own sport.
If you are thinking about interning here at Koh Tao Divers, I promise that diving will be big part of it in addition to office work. You are going to notice that you really need to know about diving while you work in office. You can also use your earlier prior skills in here. If you love water this is the place for your internship!
---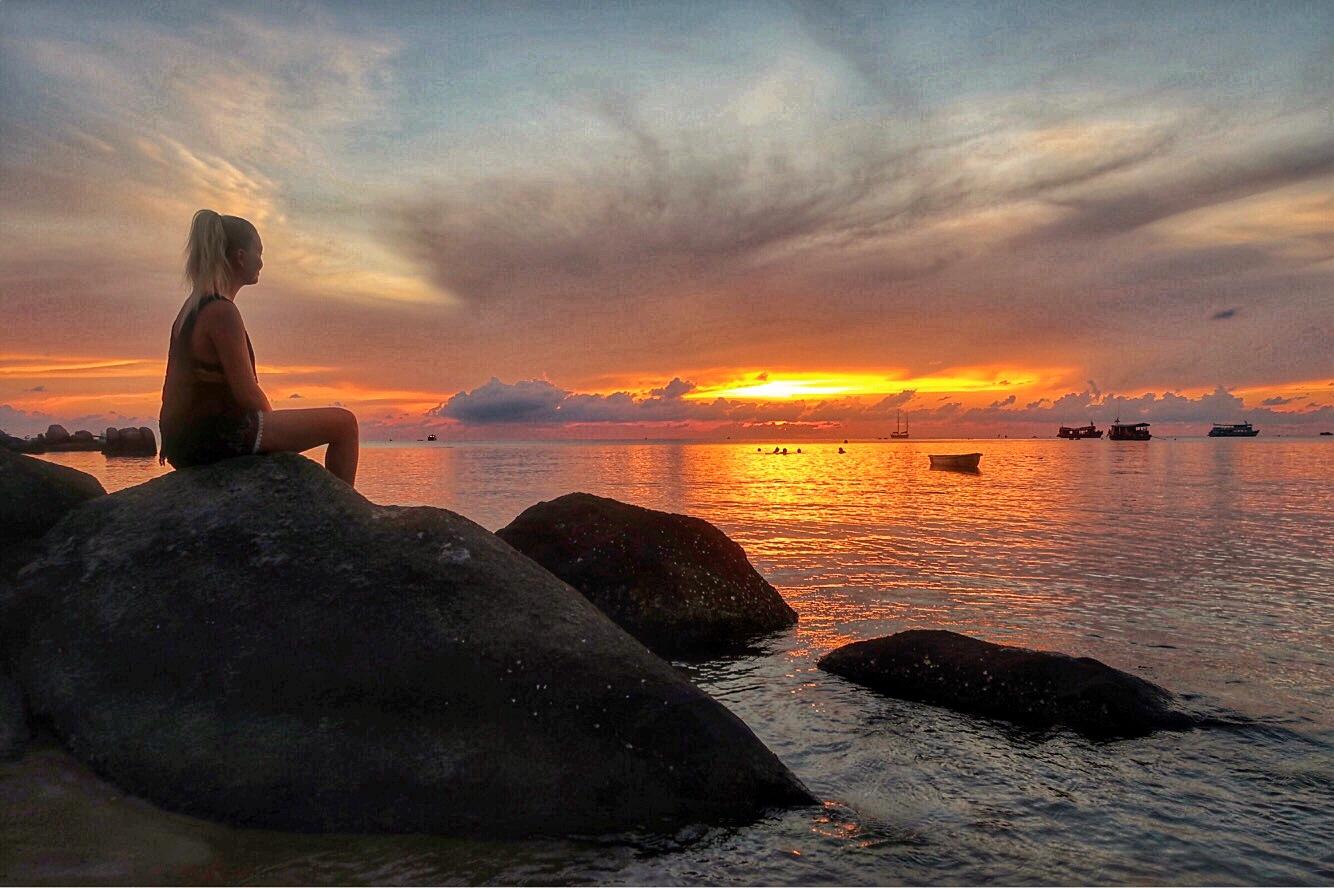 This article was written and illustrated by Frida Lindholm during her internship in spring 2018.
Thank you Frida, for being great part of the team!
---
If you are interested of doing your internship on a tropical island with us, please don´t hesitate to contact usThis email address is being protected from spambots. You need JavaScript enabled to view it.