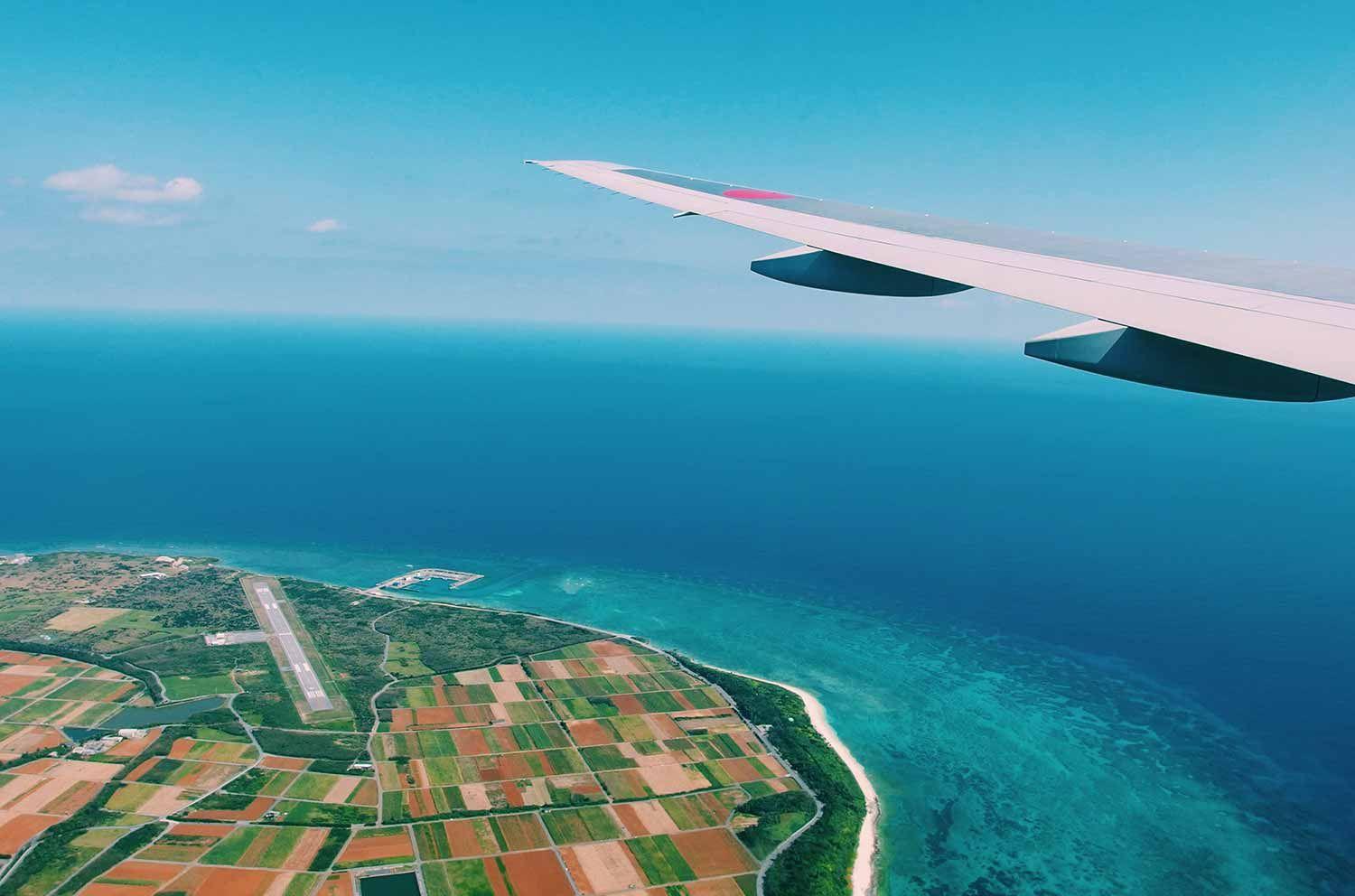 All Roads lead to Koh Tao – How to make your way to paradise
For a tiny island in a middle of the ocean Koh Tao is surprisingly easy to reach. There are just about as many travel options as there are travellers and since budgets and tastes are different we collected as many options as reasonable in one blog.
From your home country to Thailand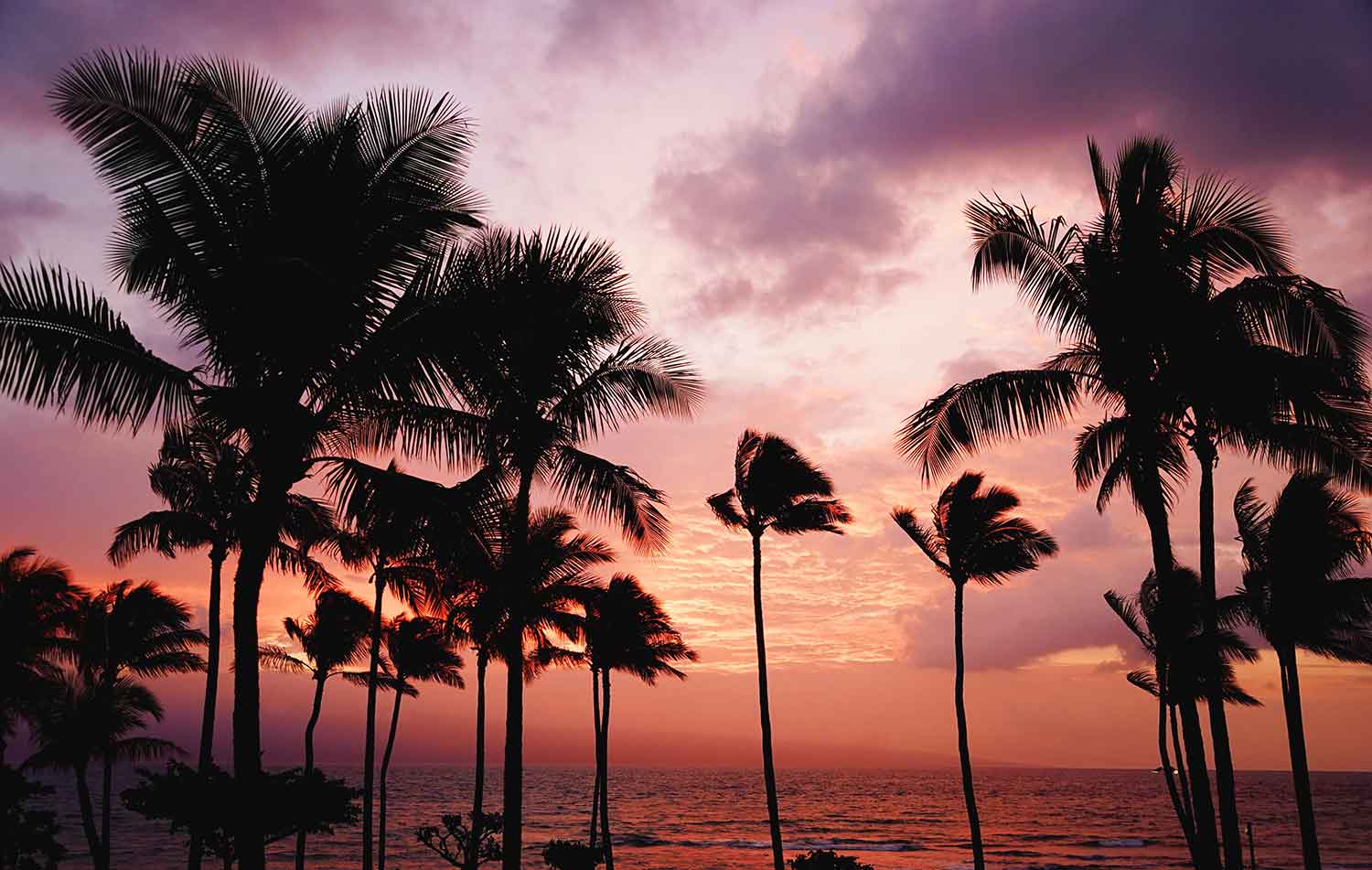 Let's start planning from your home sofa. Hunting international flights and finding the best price can be time consuming and sometimes even frustrating. Instead of losing your mind with so many options and constantly changing prices, layovers and routes take your time and enjoy the rising travel fever.
When choosing the flights take account the length of your trip. If you are backpacking around Asia for months it does not really matter how many layovers you have or how long the total travel time is. If you are on a 10-day holiday saving money on the flights might not be worth it, since after traveling for 24 plus hours you will most likely be quite exhausted and waste the first days of your holiday on recovering.
Many airlines have great flight promotions through the year, so it is highly recommended to keep your eyes on the airline website that flies direct to Bangkok or Phuket. Another tool for tracking the best price especially if you do not mind the layovers is Skyscanner.
PRO tip Searching for flights on same device multiple different times? Remember to clear the cache and use private browser to ensure the best possible price!
Last leg with a ferry

There is no airport on Koh Tao, so to make it to the paradise island you need to take a trip on a boat. Unless you are rolling in cash and fly in with a water plane, but in that case, you probably will not be reading a blog about travel tips to Koh Tao.
Anyhow, there are 2 reliable ferry companies operating from mainland and nearby islands: Lomprayah and Seatran. Both companies operate from Surat Thani and Lomprayah also from Chumphon offering bus+ferry packages from Bangkok which we cover more in depth a bit later.
Another good option for transport to the island is a night ferry. They depart from both Chumphon and Surat Thani every evening and arrive on the island early in the morning. Most of the night ferries are spacious with comfortable bunk beds that each have their power sockets to charge your phone and other devices. Occasionally there are still old wooden boats operating which are definitely an adventure, but if you do not enjoy sleeping right next to someone in a narrow mattress that is right next to another mattress you might want to check what type of ferry it is when buying your tickets.
PRO tip
Some of the day time ferries have an VIP room upstairs with comfortable seats you can lean back and lots of room. With only 100 THB extra you can nap through the trip in peace and quiet.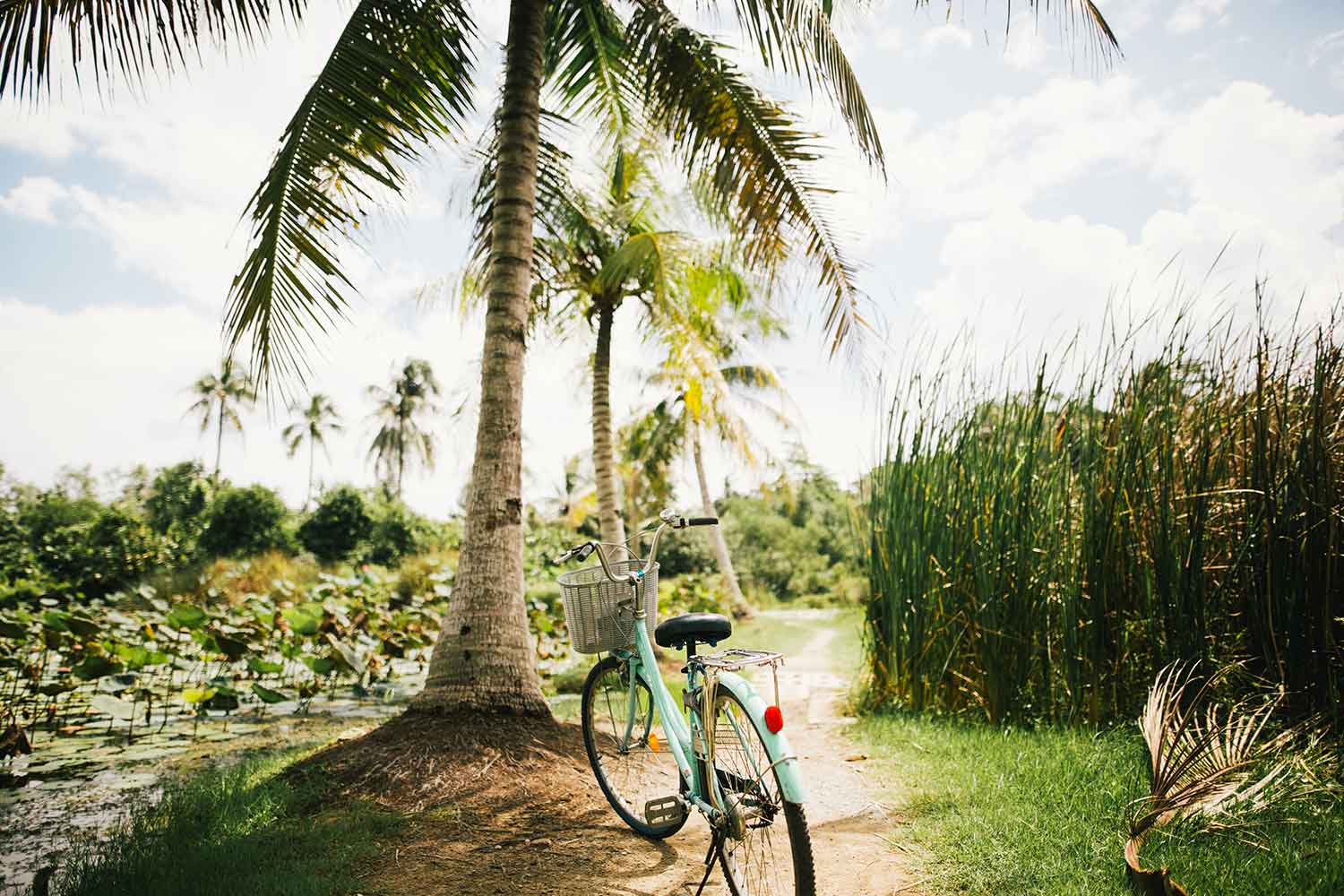 Domestic flights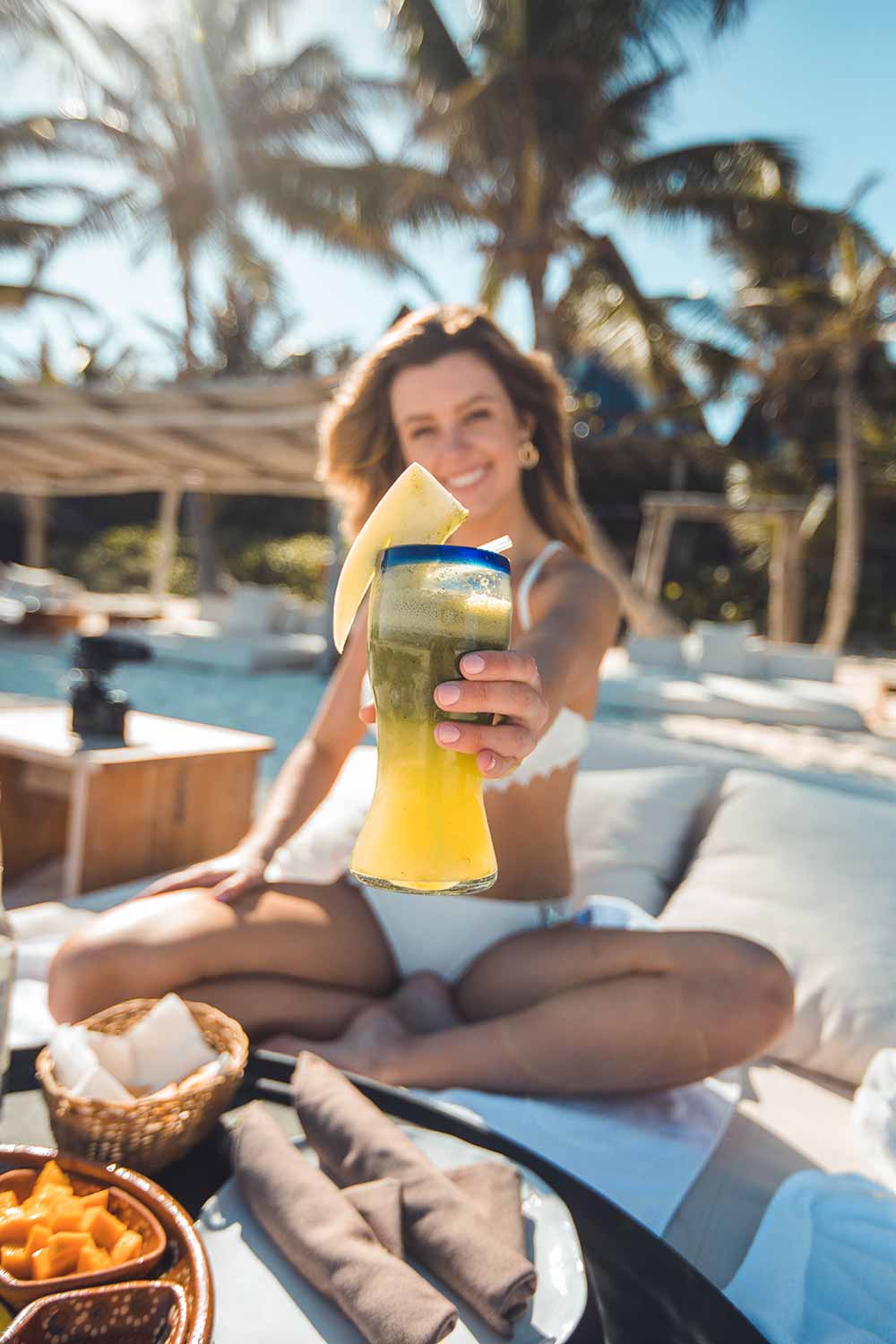 The fastest way to make your way to the paradise island after the long international flight is to fly to Koh Samui and take a ferry over to Koh Tao. Bangkok Airways flies directly from Bangkok about once an hour starting at 6am until late. The flights depart from the same airport where intercontinental flights arrive, so there is no need to change the airport. From Phuket, you can fly directly to Samui five times a day. If you want to make your way to Koh Tao on the same day, make sure that you take a plane leaving before 1pm to be able to catch the ferry without hassle. There is only one little flaw with Bangkok Airways flights and that is the price that varies from 3500 THB to 14 000 THB. On a short beach holiday? Do not think the cost and book for convenient start for your holiday. Traveling for a longer period? Keep on reading!
Air Asia, Lion Air, Thai Smile and Nok Air fly to Surat Thani (USM) and Nakhon Si Thamarat (NKT) with much more budget friendly prices. Occasionally you can find a flight for less than 1000 THB. When comparing prices, it is good to remember that most of the cheap airlines do not include the luggage or any extras like meals in the price. The travel time to Tao through these airports is longer than when flying to Koh Samui due the longer distance, but from spring 2018 long bus rides from Surathani airport to the pier are history with Lomprayah, since the new Tapee pier is located less than 30 minutes away.
PRO tip Both the ferry companies and airlines offer packages that include everything from the flight to the ferry tickets. When booking a package, you do not have to worry how to make it from the airport to the pier and how long it will take. All you need to do is sit back and relax!
Joint Bus ticket

The most budget friendly way to travel to Koh Tao is a joint ticket with bus and ferry. Besides hiring a private car bus is also the option getting here from places that have no airports or railroads. From Bangkok to Koh Tao the price for a joint ticket is around 1000 THB and you can buy them from any of the tiny travel agencies in the city, hotel receptions or even online. Most of the agencies are based around Bangkok's backpacker center Khao San Road.
For around a thousand baht you can get tickets from for example Phuket, Khao Lak, Koh Lanta and many more. Even if there is no travel package solution ready the local travel agencies can get you to Koh Tao from any tiny town.
PRO tip
The buses are FREEZING. The air con will be blasting all the way through the journey. Make sure you pack something warm to wear on your hand luggage.
I'm on a night train!

The southern railway line goes from Bangkok to Chumphon through Hua Hin and many other cities. If you want to enjoy the sights the day trains might be your choice but we highly recommend the comfy sleepers. Traveling at night is also a budget friendly option, since you will save one night on accommodation costs. Choose the lower bunk if you can for a bit wider bed.
The prices vary a lot. Cheapest seats start from only couple of hundred baht between Bangkok-Chumphon, sleepers cost somewhere between 500 to 1000 THB.
PRO tip
Trains in Thailand are quite often late from the schedule. Remember to take that into account when buying ferry tickets. An easy way to avoid the stress is to book a joint ticket with train. You might pay few hundreds more, but the company will make sure that you make it to the ferry or at least the next one with no extra cost.

Taxi

Are you traveling with family or a bigger group of friends? Take a look on hiring a private taxi or a minivan. Especially when traveling with small kids the option to stop when you feel like is worth every penny. When you travel in your own pace the moving from one place to another becomes part of the holiday, not just something that can't be avoided.
Taxi ride from Bangkok airport to the pier in Chumphon costs around 4500 THB and a minivan round 5500 THB. KTD warmly recommends Motri for excellent service in great English. The easiest way to reach him is through his facebook or by calling +66890055643.
PRO tip
Remember that you can stop outside the pee breaks as well. For example on the way from Khao Lak to Surat Thani there is the Khao Sok national park. What would be a better place to have lunch and stretch your legs than the stunning views there! There also might be temples, marketplaces or the tiny restaurant serving the best Pad Thai on earth!
Usefull links
Flight
www.skyscanner.com
www.bangkokairways.com
www.airasia.com
www.lionair.com
www.thaismile.com
www.nokair.com
Ferries and busses

www.lomprayah.com
www.seatrandiscovery.com
Train
TRAVEL AGENGY ON KOH TAO
Taxi
Looking for more tips how to travel to Koh Tao?