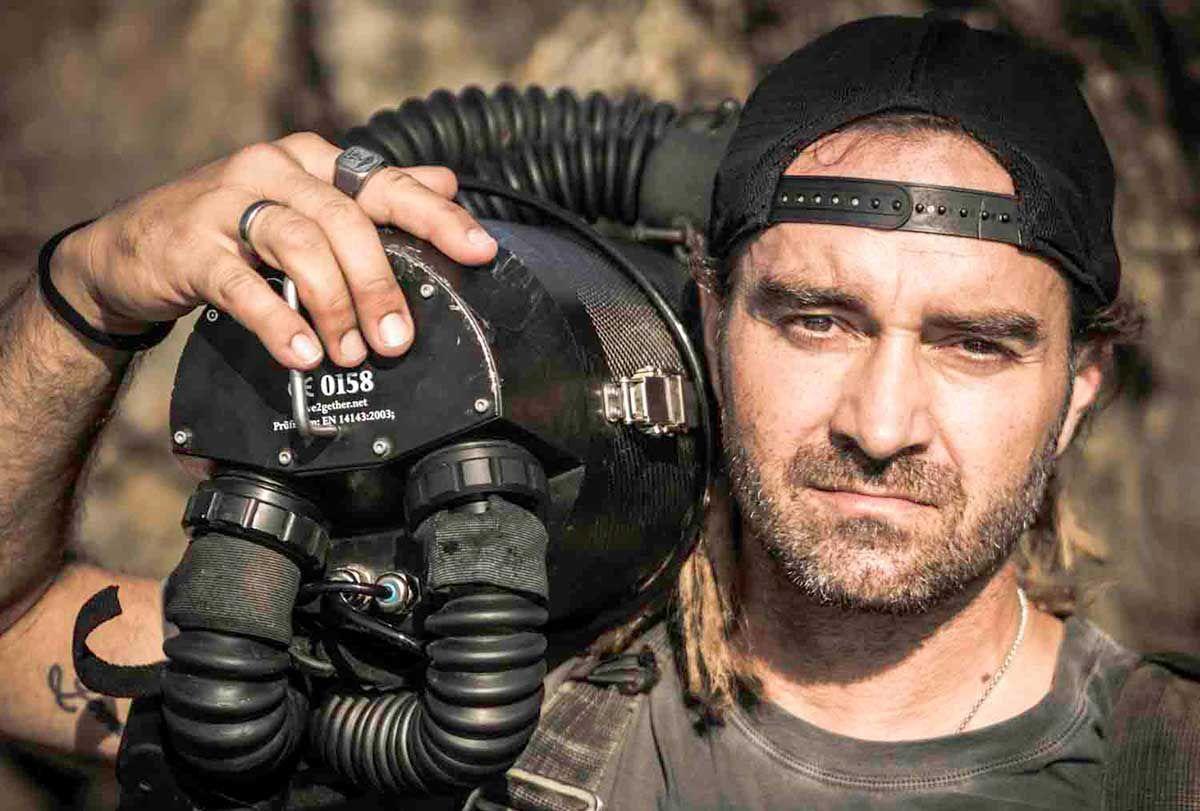 Tham Luang Cave rescue operation has turned in to a book!
Sukellus Valoon (Diving into the Light) is third book written by Finnish writer Johanna Elomaa. It tells the story of the Tham Luang Cave rescue operation. The book is currently available in Finnish only, but we are keeping our fingers crossed it will be translated to multiple languages since it is seriously a really good read!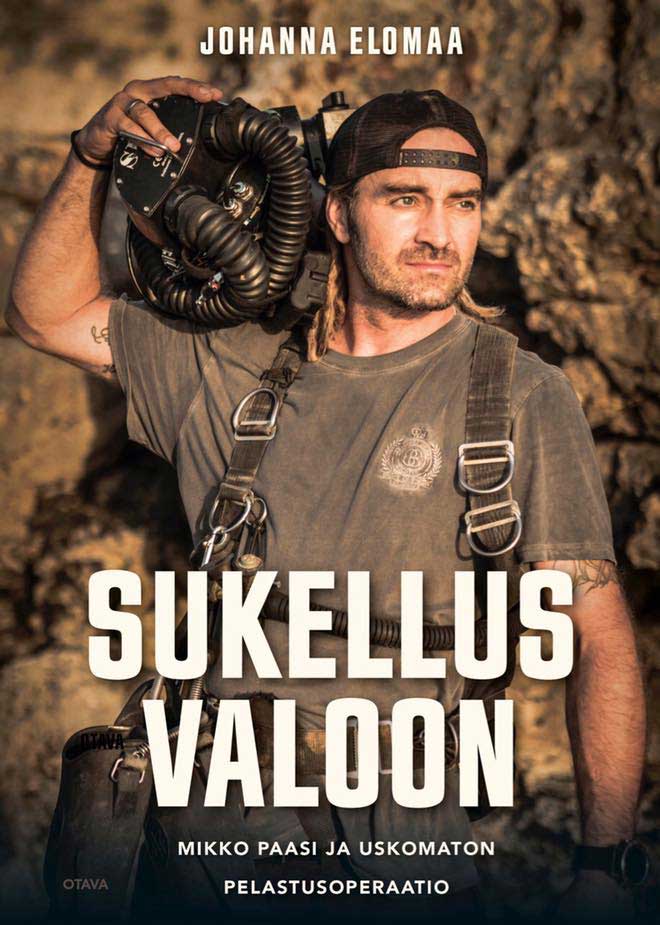 In July 2018 a bunch of volunteer divers from all around the globe executed a rescue operation, that made that made the entire world to hold its breath. The book takes you to the depths of Tham Luang cave and describes in detail how mission impossible turned into mission possible. One of these divers was Mikko Paasi, the owner of Koh Tao Divers who has had a long and interesting career in Scuba Diving. His life story has some tragic moments and Sukellus Valoon tells the whole story honestly and openly. The biographical aspect brings more depth to this piece and explains the reasons why Mikko ended up risking his life to save others.
The book also gives answers to the questions that were on everyone's lips during the cave rescue. How did the boys end up that deep in to the cave system in the first place? How the volunteers ended up being the ones bringing the boys out? How was the cave rescue operation executed step by step?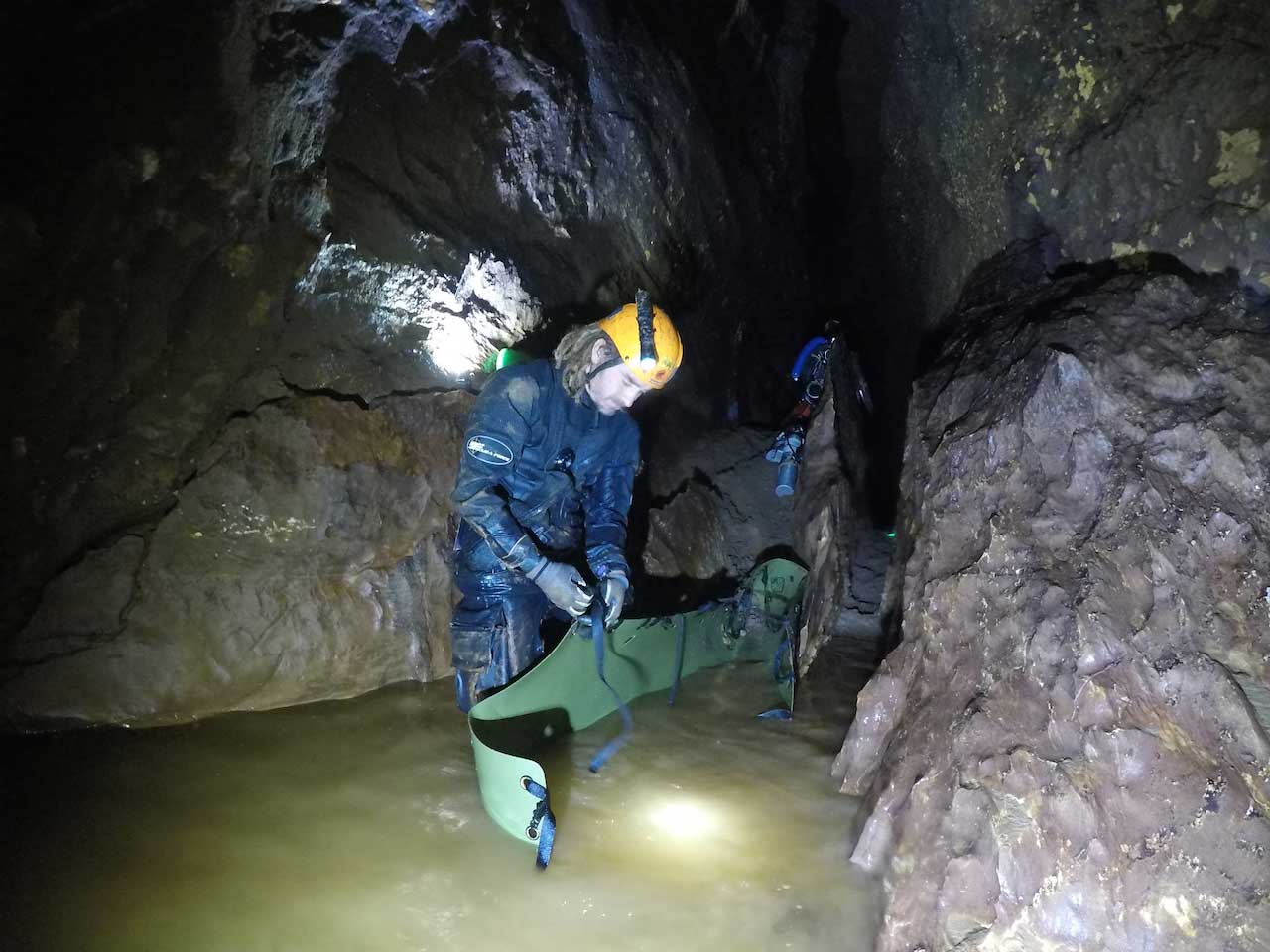 Once you get going it is really hard to put the book down. It takes the reader in the in the middle of the countryside in Chiang Rai where roughly then thousand people are working to get the football team Wild boars out from the cave. You can almost taste the mud in your mouth when joining Mikko kilometers deep in the Cave through the water whit zero visibility. It also describes the uncertainty lingering around the operation, since this was something that no was never prepared to do. Mikko tells in the book that at the beginning no one really though that the boys would be found alive. When they surprised the world with their strength no one had any clue what to do and some very bizarre ideas were tried before realizing they won't work.
This is the book every diver has been waiting for. Johanna Elomaa has done amazing work describing the events in Mikkos life and the astonishing Cave rescue. Sukellus Valoon gives us hope and makes you believe in humanity even in the darkest places.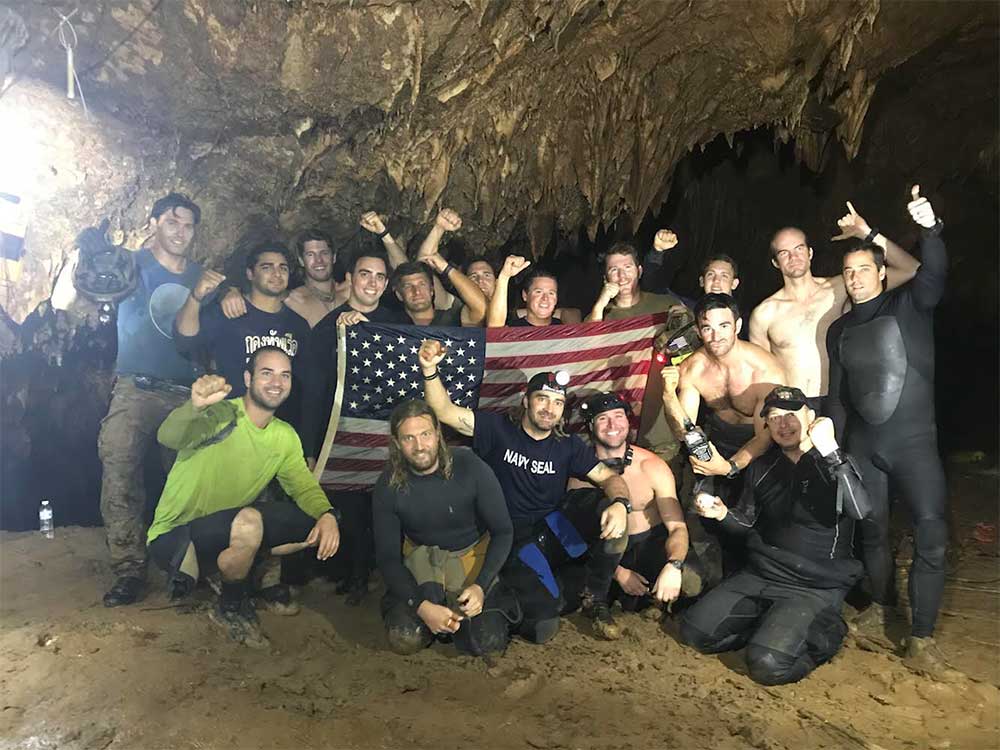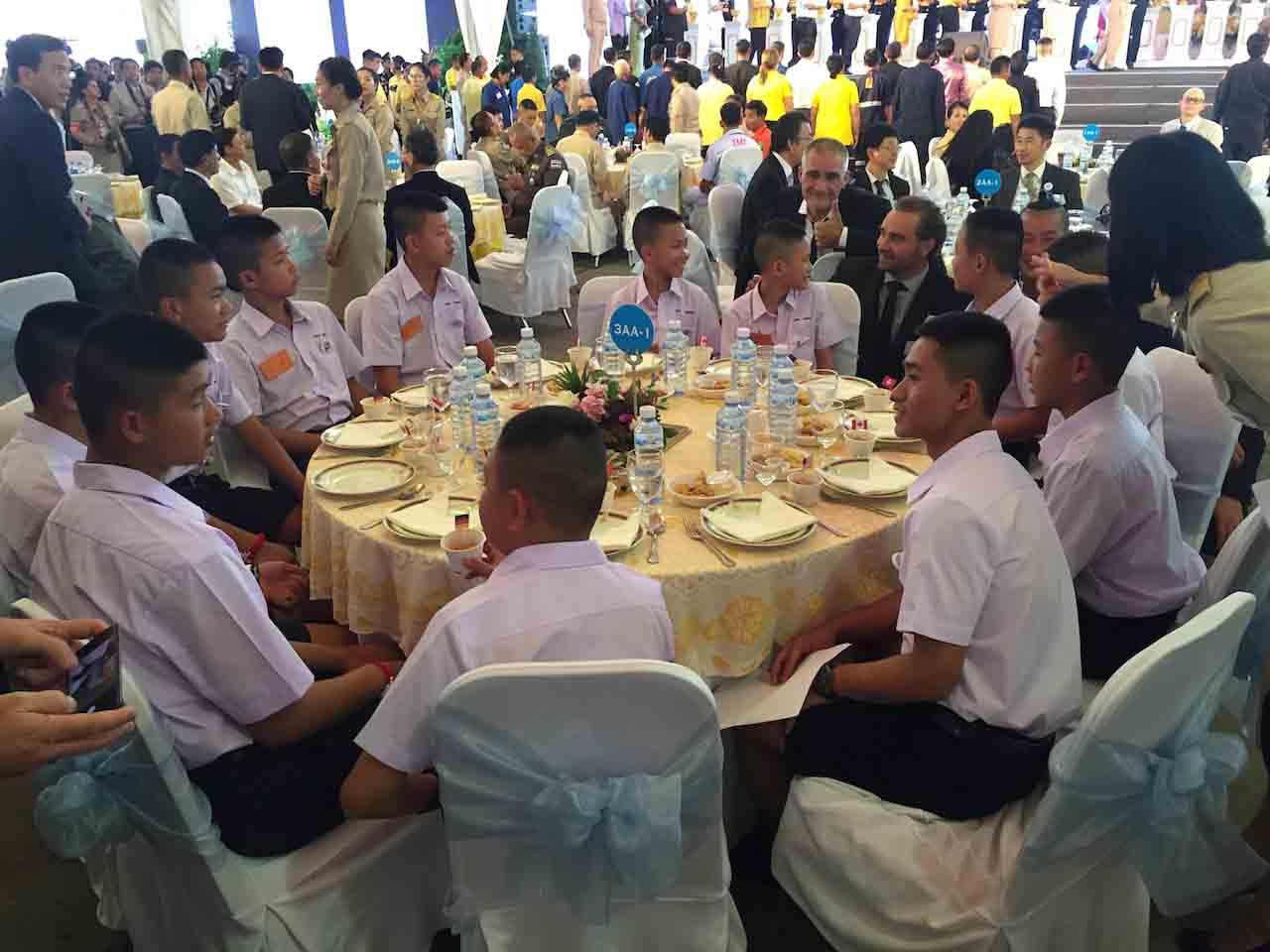 Those Who Say It Can't Be Done, Shouldn't Interrupt People Doing It. - Mikko Paasi
---
ARTICLE WRITTEN BY: Jenni Karinen