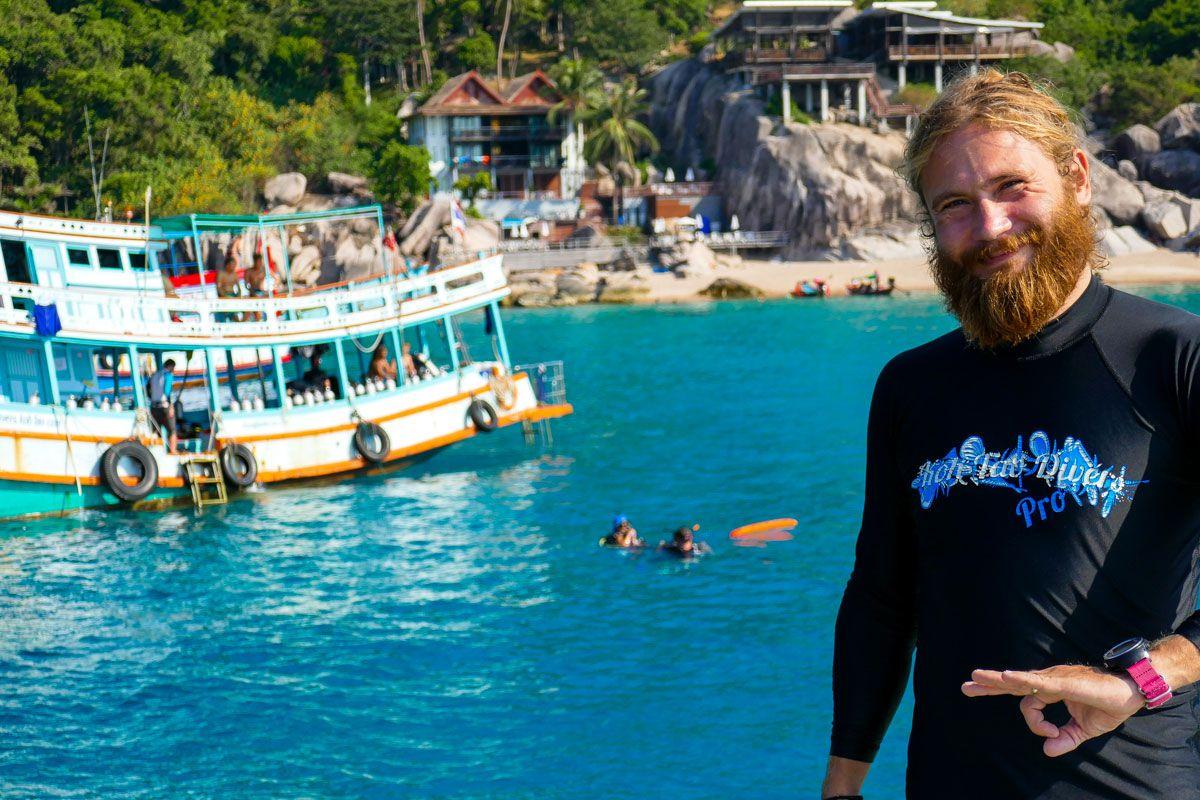 Important attributes for dive professionals
Occasionally I hear people saying that the most important skill for a dive professional is multiple languages. Even though useful especially with certain high demand languages in certain destinations around the world languages are by no means the most important skill.
Personally I would say that attitude and patience are the most important attributes.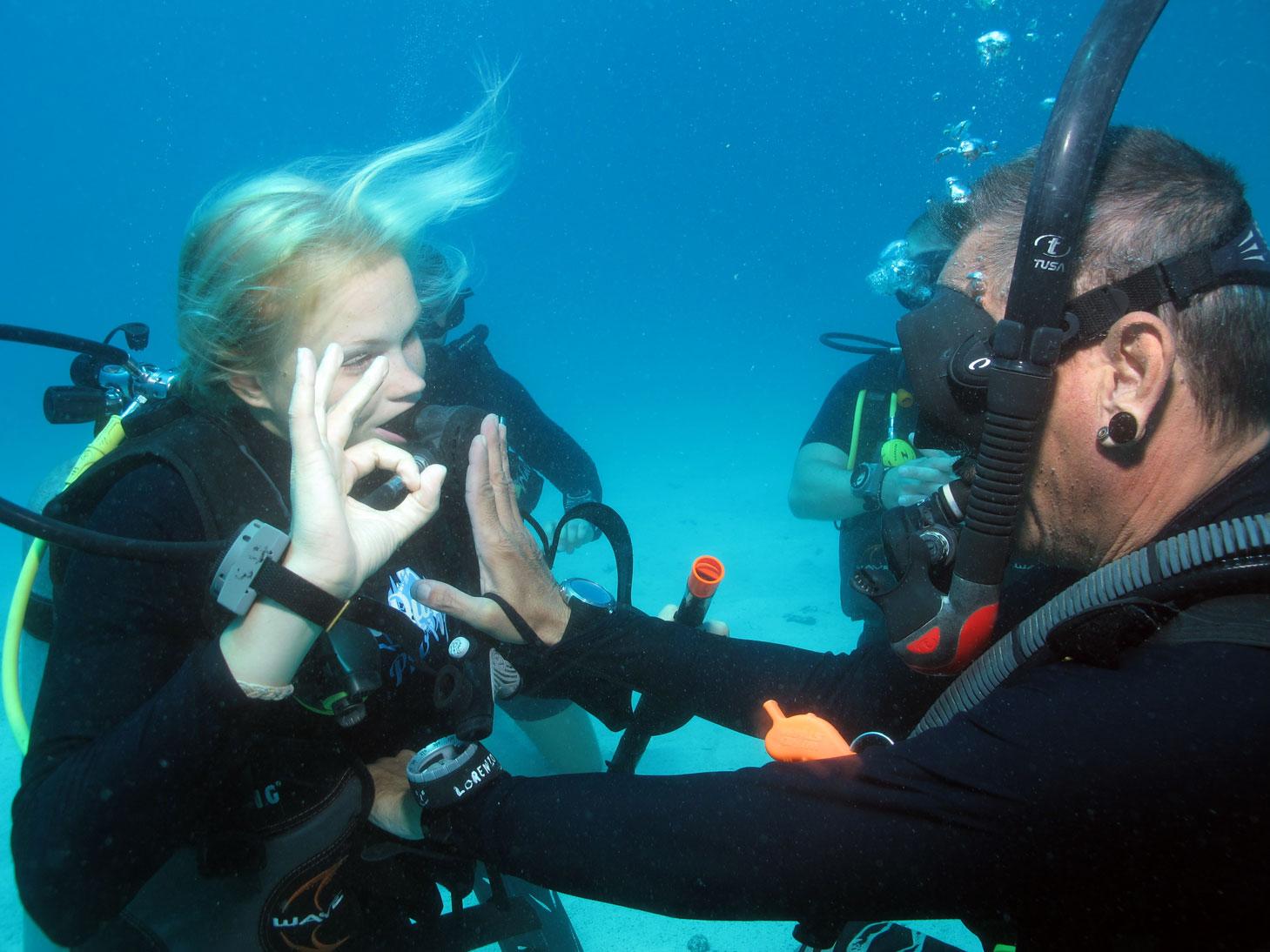 Patience is a fairly self explanatory attribute. Some people are naturally patient and some are impatient but patience is also a skill that can be improved. As a Divemaster you need to be able to help people with skills you find easy yourself. You will often see the same type of issues, and you will need to react to them accordingly. You will sometimes spend fifteen minutes next to a descent line waiting for your fundivers to equalize their ears. All this you need to be able to do without rushing or pressuring anyone.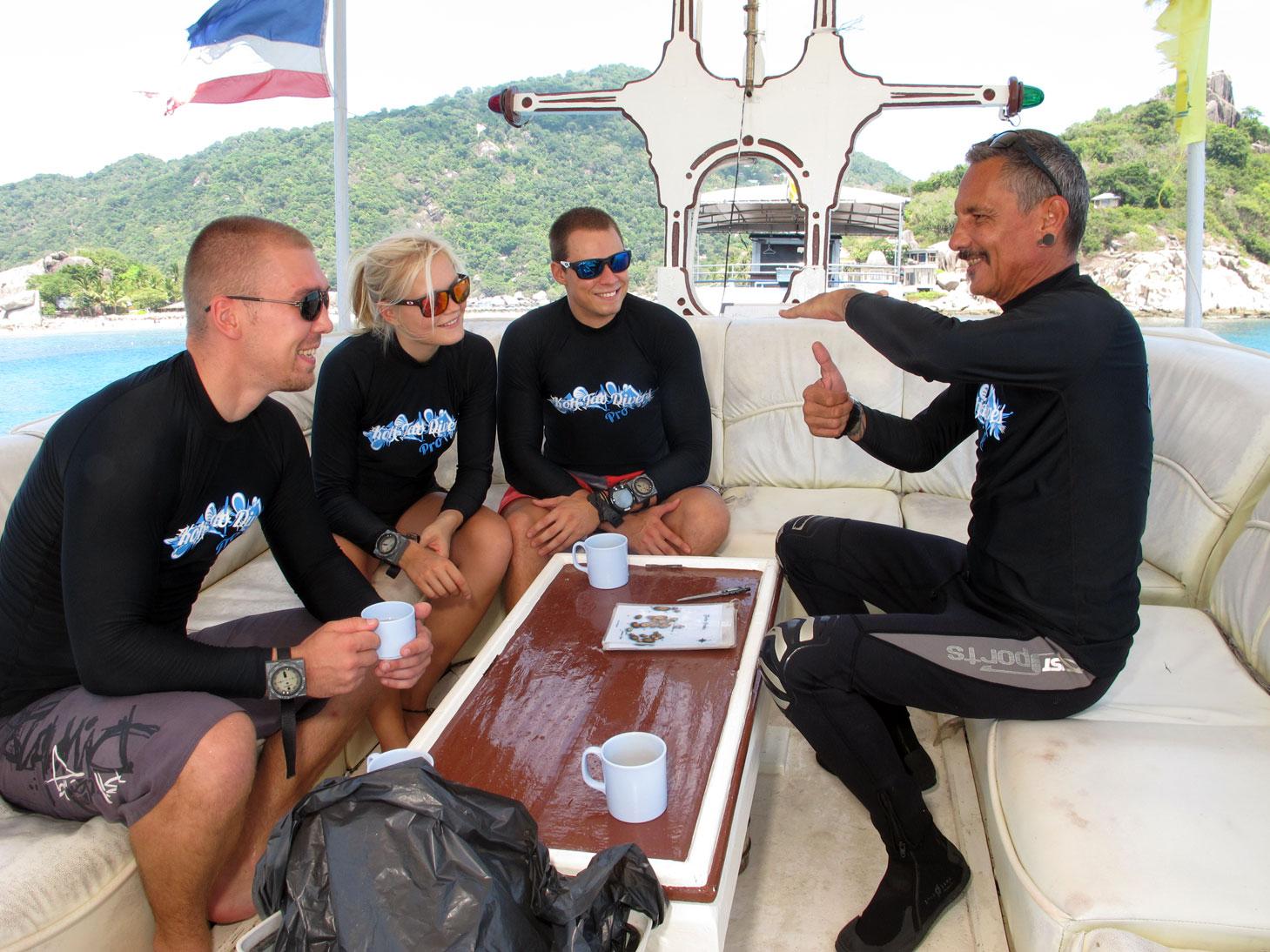 As an instructor patience is even more important. Teaching same basic diving skills to people day after day, solving same kind of problems and allowing people in the confined areas to get used to diving, breathing and moving takes time. People are different and two days in this business are rarely the same but some teaching needs to happen almost identically every time. If you want people to be comfortable with clearing their mask they all need pretty much the same briefing and demonstration - in addition to enough time to repeat it multiple times.
Attitudewise your most important skill is keeping the "safety first" -ideology foremost in our mind. When taking divers in the water you need to understand the risks to be able to avoid them. Second attitude skill would be focusing on your customers satisfaction. When you are leading fundivers you are not fundiving yourself but working so you need to think about the dive in a fully different manner. If your divers are interested in reefs when you want to go look for nudibranchs in the muck as a professional you should head to the reef - there's always another day to go to the muck either with your pro buddies or with the experienced photographer who really wants to go look for the macro critters!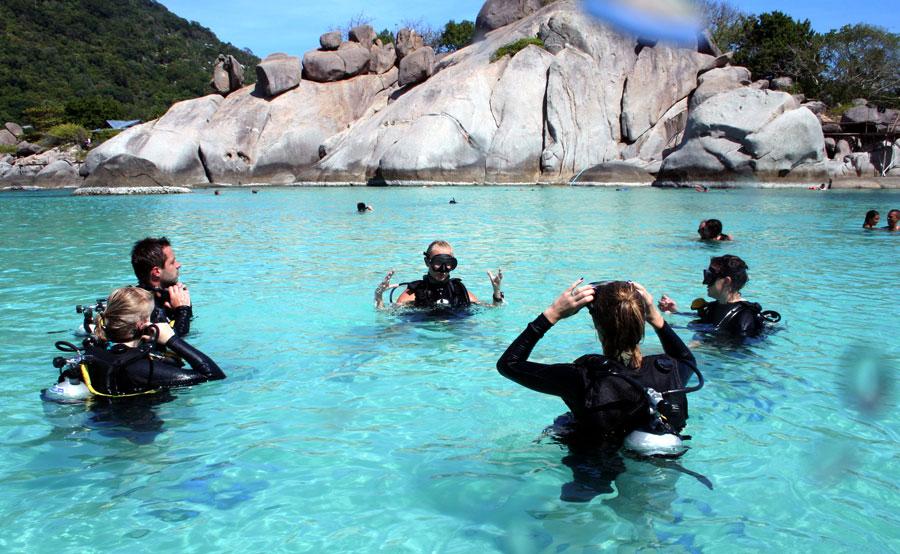 Being a people person, enjoying diving yourself and keeping current with the sport are also important attributes. Going diving, furthering your professional career with continuing education and getting training in different types of diving yourself keep you both interested in diving and interesting as a diver!
Finally remember that this is also a business where work is seasonal. During the high season you will work for weeks with very little time off and you need to do this with a smile. The tanks need carrying, the equipment needs washing and your coworkers might need your help - just remember that you could be sitting in an office instead of getting paid to hang out with whale sharks! Let's dive!
Article written by SSI Instructor Trainer, Antti Karinen
If you have any questions about dive professional training, i´m happy to answer your questions: This email address is being protected from spambots. You need JavaScript enabled to view it.