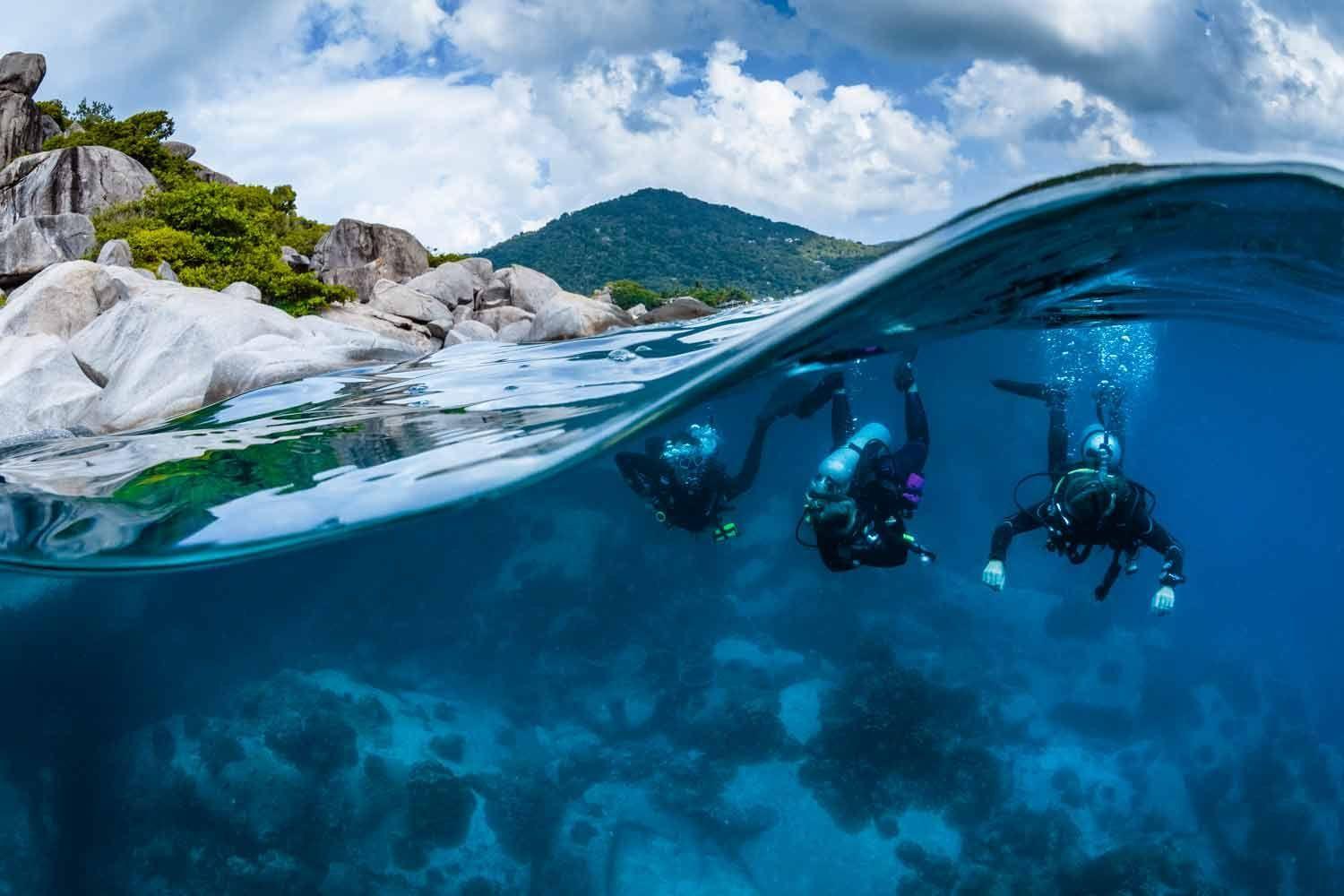 Koh Tao is well known of its beginner friendly diving. There are plenty on shallow reefs and easy bays where it is safe and easy to learn how to dive. The currents around the island are mild and the water is warm. Besides great training conditions there is another good reason to travel to this tiny island and dive. And that is big, spotty and likes plankton.
Koh Tao is the best place in Thailand to spot whale sharks in their natural habitat. And who would not want to dive with one!

 Koh Tao is surrounded by 20+ wonderful dive sites below we have listed our favorites in no specific order and what makes them so great!