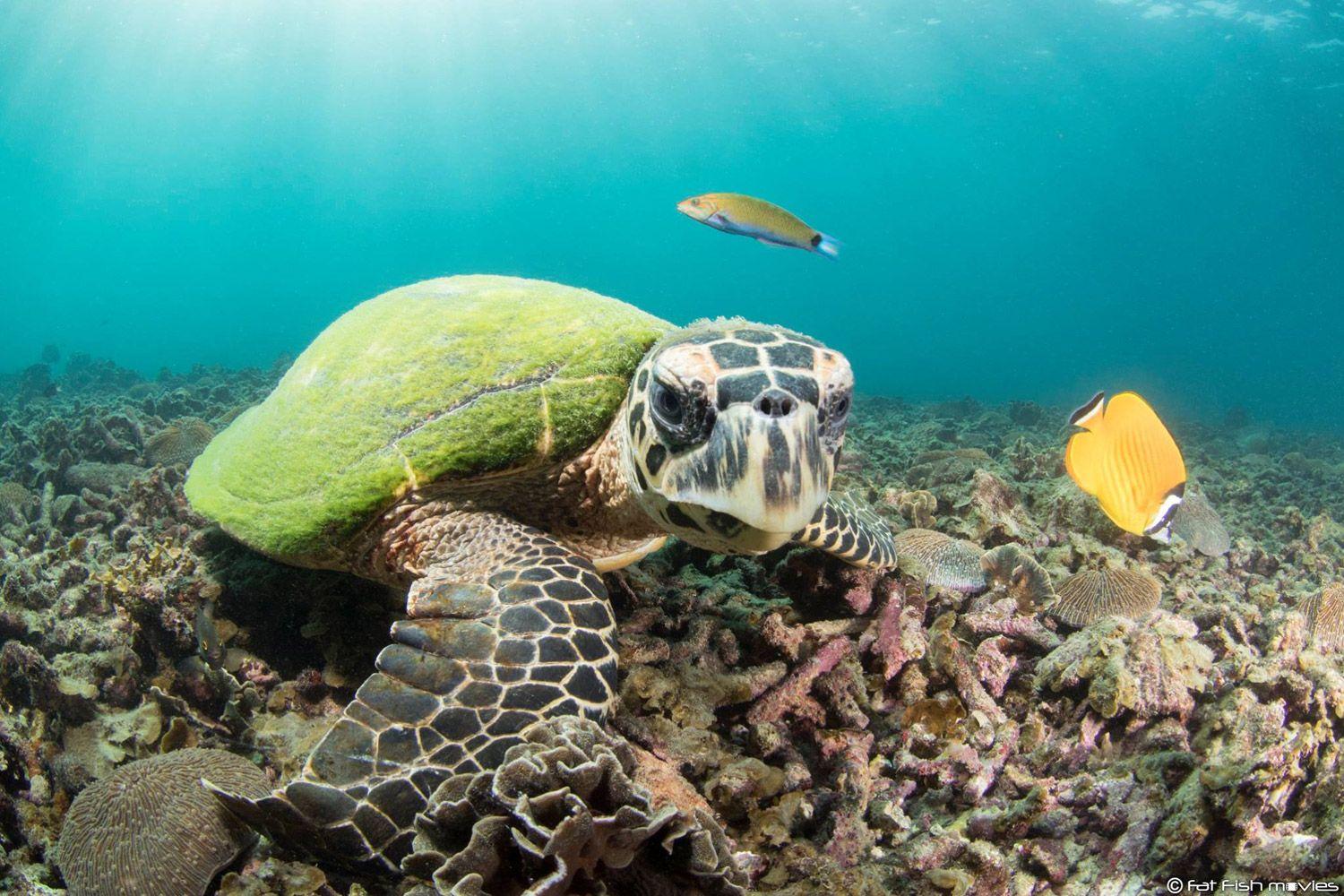 KTD New website live!
As you probably noticed, Koh Tao Divers got the new website up and running.
This marks also the start of the new blog, dedicated to diving, shop life and the environment. Over the summer months we'll talk about diving, teaching divemasters and instructors, trips to the Philippines and, of course, the stunning Malta. We'll also take a look into the marine life, from nudibranchs to whalesharks. If you have a special topic in mind that you would like to read about, just let us know in the comments section. Welcome to the KTD blog!